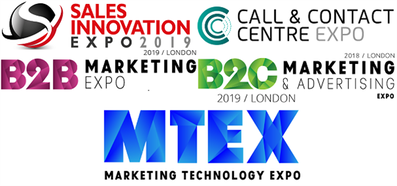 We are delighted to be exhibiting at the B2B Marketing Expo in Excel on the 27th and 28th March. It is a big show, co-located with several other shows (B2C Marketing & Advertising, MTEX marketing technology etc.) so well worth a visit.
Come to stand 1723 for a closer look at how Compas can replace all of your spreadsheets with one robust planning and reporting tool. See for yourself how easy it is to build and update a sales forecast, and to calculate all of the numbers that flow from that (phone calls, warehouse shipments, revenues, margins etc.). Look at how actual sales figures are integrated with the plan and can be used to improve  forecasting.
You might also be interested to hear about our recent experience of tailoring Compas to model supply and demand in the food industry. The flexibility and power of the Compas platform mean that it can be adapted to a wide range of planning and analytical tasks.
Come by stand 1723 at B2B Marketing Expo, or contact us to arrange a meeting and demonstration.